Trust CityPro to provide Canadian-Made, high quality windows and doors.
We work exclusively with the best windows and doors manufacturers to help not only protect your home from the elements, but also provide ever-lasting style and elegance.
To learn more about our vast line of products or just want to run some ideas by our experienced staff, please contact us today
Request a free quote
Always on time
We value our customers' time and promise we will always complete our projects with minimal disruption and on time.
Honesty & Integrity
We treat our customers like our family. We would never recommend or install any materials we would not recommend to our own family.
High Quality
We only carry the best brands available. Most of them made in Canada, the materials we install are made for Toronto weather!
Great attention to every single detail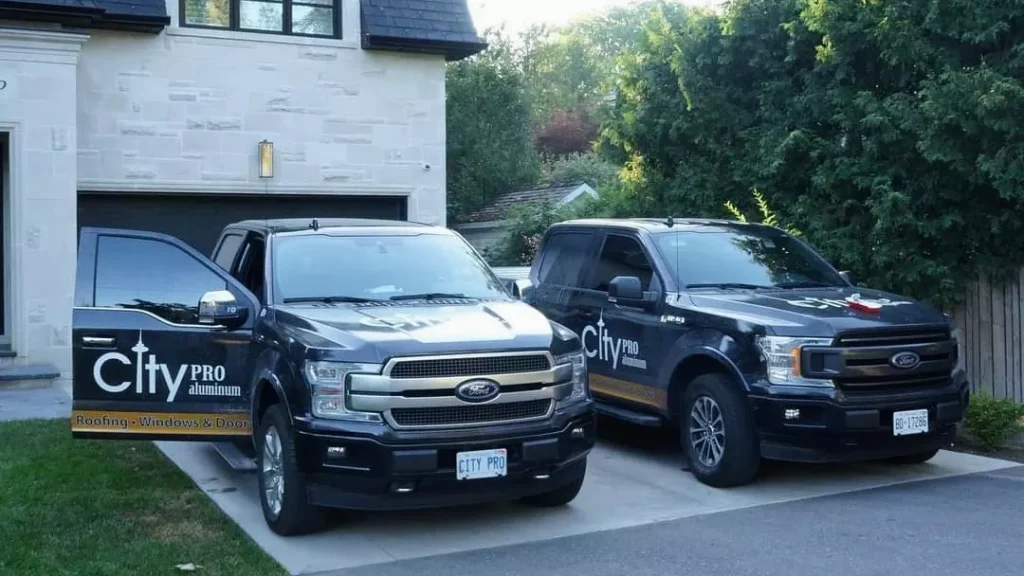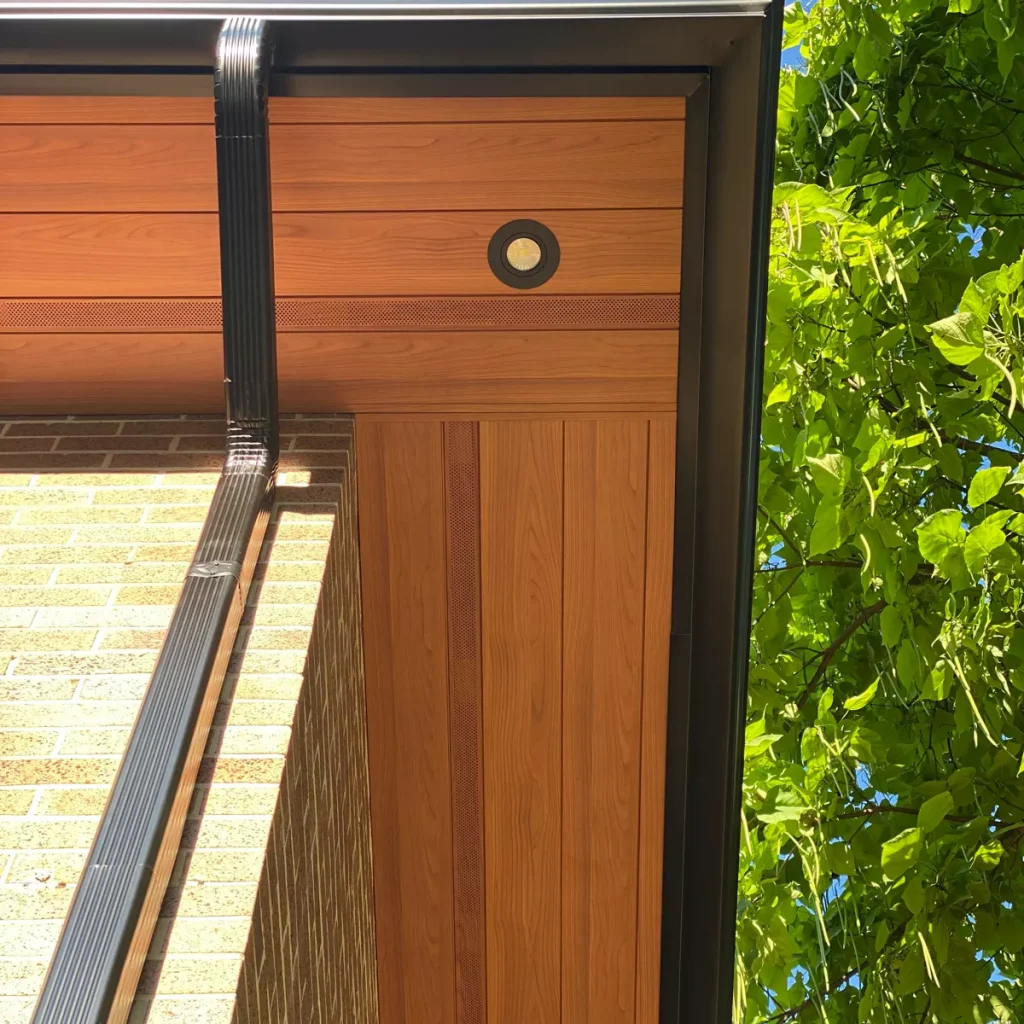 Our work and craftsmanship is backed by thousands of Toronto customers
Debbie

Eavestroughs in Toronto

"They operated like a well-oiled machine and got the job done quickly and efficiently leaving a completely clean site behind them. The new black eavestroughs look great. When I look up, I can't believe it's my house."
Jason Ross

Toronto

"Their price was fair for the quality of work and their attention for the details that others might cut corners on to save time."
Rafal

Mississauga

"They worked alongside our roofers and electrician making sure everything was prepared and done perfectly before they started the aluminum and siding work with zero issues. We requested some changes to certain things along the way and those were done without any hesitation."
Tom

Etobicoke

"I'm not expert enough to properly judge materials etc. but the result seemed good to us, and they certainly went to an effort to make we were happy with their service - I guess that's why they have such a good rating."
John

Siding Project in Toronto

"Since I was renovating my home, several visits were required in dealing with the different stages of this project. They were always on time, extremely kind and experienced. I am very happy with their work, choices of materials and final product."
Daniel

Soffits, eavestroughs and fascia project

"Dorian and his crew were recommended by a neighbour. Looking at their house, the quality of the workmanship was clear and my neighbour said it was a pleasure working with them. And now that my soffits, eavestroughs and fascia have all been replaced by CityPro, I can say the same."
Zhavera

Toronto

"When I look up at my home I smile. Someone actually came along that respects his work and his client. Worth every bit of the cost."
Transform Your Home Today with CityPro Aluminum's Windows and Doors!
Experience Unparalleled Quality and Comfort. Get Your Free Consultation Now.